The Annex Warehouse
300 Mitchell Ave. Alameda, CA - 95401
Dupuy Storage
7703 Cannon St. Houston, TX - 77021
Continental Terminals
200 Middlesex Ave. Carteret, NJ - 07008
Add Coffee to your cart
Shop full bags just as you would for boxes.
Add bags directly to your cart.
If you have questions about coffees contact us at: info@coffeecraftersgreen.com | (800) 925-2906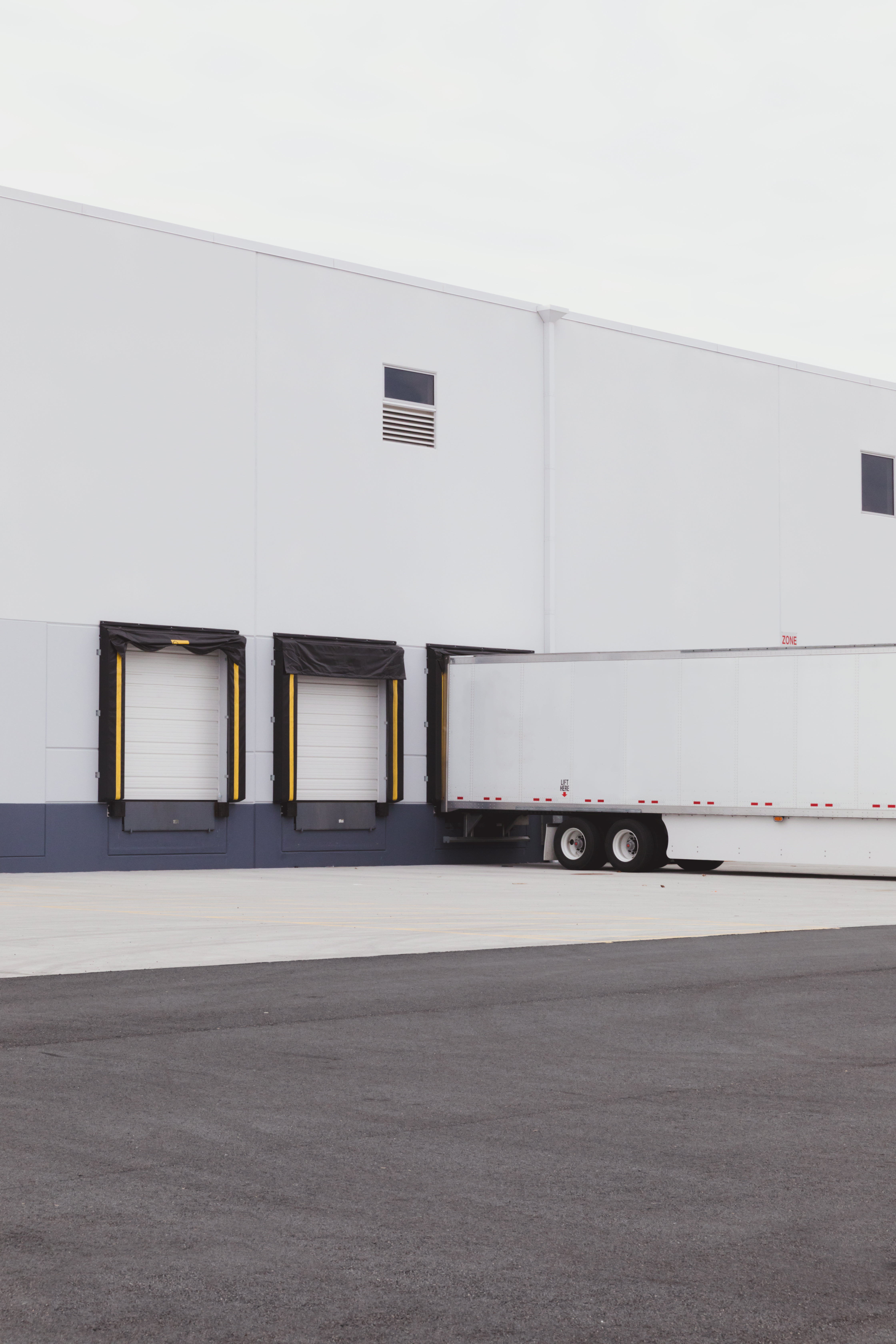 Enter your shipping address
Our website will quote shipping to your address automatically displaying rates from freight carriers.
Not finding a good shipping rate? Contact us and we'll work on finding the most cost effective freight option for your order.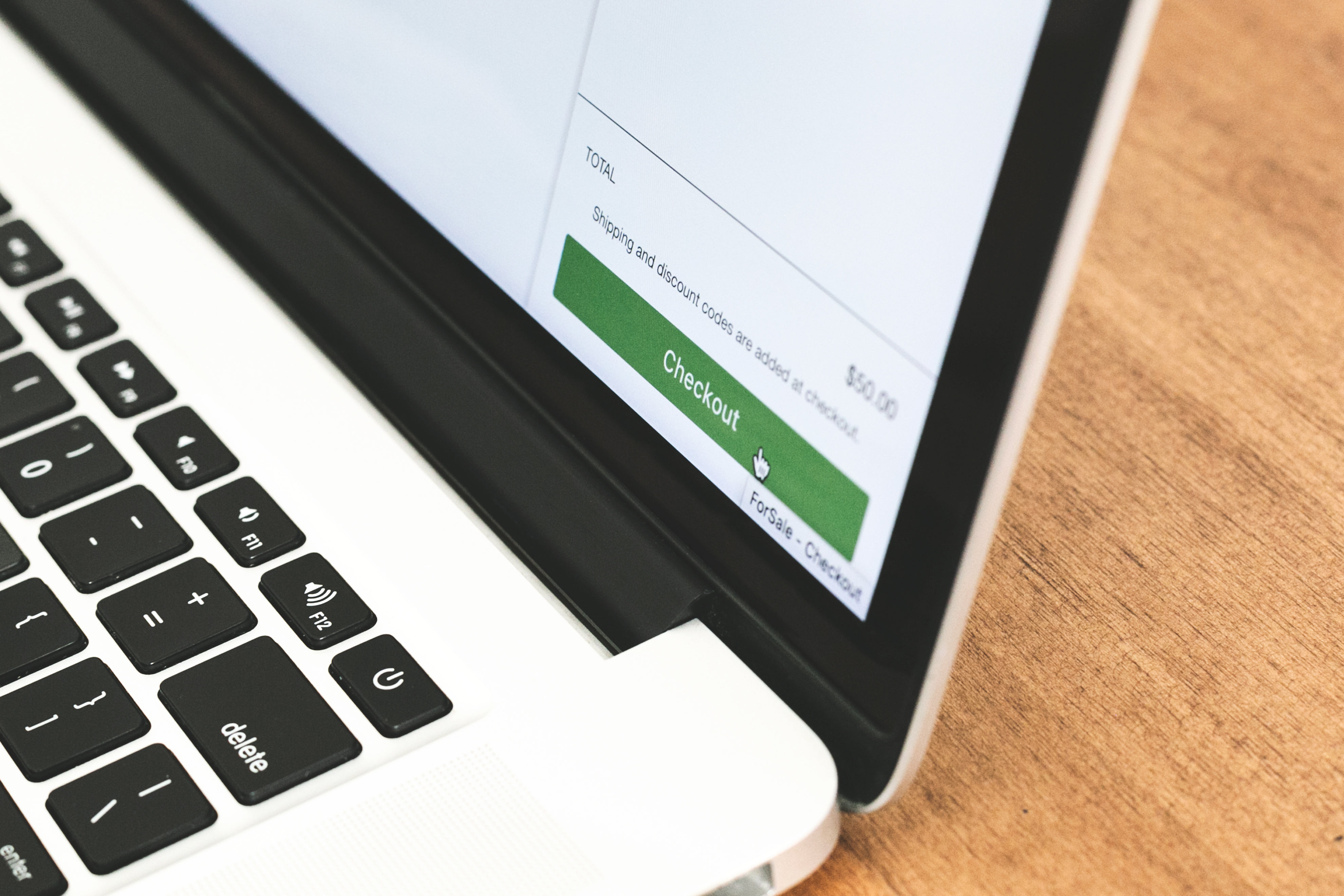 Checkout ONLINE
Use any of the available payment methods to complete your order securely via our website.
Once payment is received you will receive a confirmation at the e-mail you provided at checkout.
DELIVERY
We'll send you order documents via e-mail.
(DO) Warehouse Delivery Order
(BOL) Freight Bill of Lading
Orders are submitted to the origin warehouse and freight carrier chosen and preparation time is normally two or three business days.
Once your order is picked up we'll send you a tracking number and help coordinate your delivery. If you need assistance we'll be there every step of the way to answer questions.